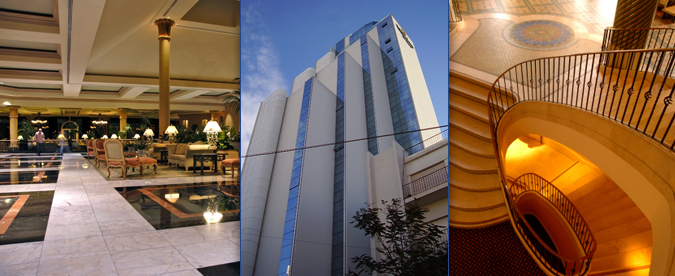 Designer Tile and Stone USA is one of the largest worldwide wholesale suppliers of vanities, kitchenettes, natural stone, ceramic, glass, porcelain, leather, and mosaic tiles serving commercial and residential markets for high quality indoor and outdoor projects..
We provide the finest quality vanities and kitchenettes, along with countertops, and all types or porcelain and marble flooring for guest room and public areas for hospitality, multi-family and condominium projects.
Our years of knowledge and experience meet and exceed the standards of the world's finest Architects, Interior Designers and Largest Developers.
With worldwide resources, Designer Tile and Stone USA supplies a wide range of common and rare stones and tile products for a variety of projects. We also supply granite countertops cut to size for large commercial projects. Our factories have the capabilities of producing billions of square feet of stone and tile and deliver it to the marketplace.
With our ability to intricately cut to any size, thickness, and finish your project requires, you have all the choices you want and all the control you need. Our friendly and skilled team of dedicated and professional sales, estimators, and import specialists will answer all your questions and follow your project from specification to delivery and installation.